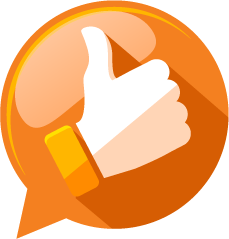 More than 20,000 users in Bangkok are already using Ayasan App!
Our services
Service quality is our primary concern
Request service within few steps
Select service

Select the service you are in need

Fill you information

Just fill in your information of what you want to be taken cares of

Send to us

Finish you information and send your request to us. We will contact you as soon as possible
100% REFUND
With our expertise, we assure you our experienced with our well-trained helpers
100% money back guarantee if not satisfy with our service
Our commitment for your satisfaction
We are actively improve our service and value your feedback

Review
"Thank you Ayasan service for take care of housekeeper for my family for a long time."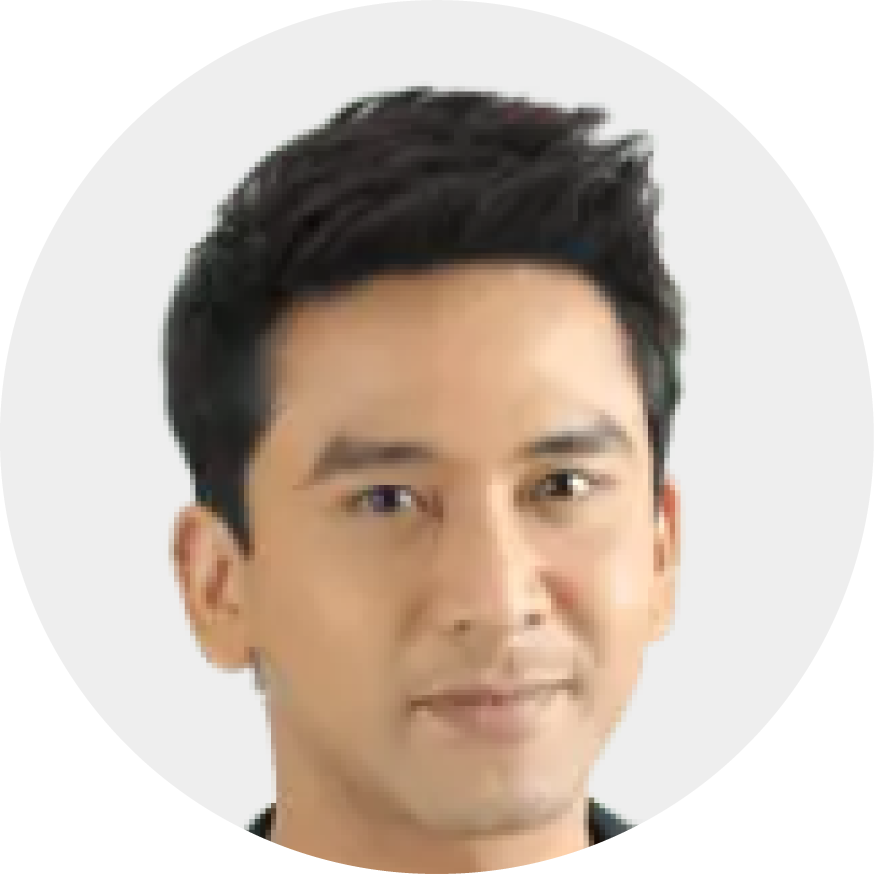 Por Natthawut Skidjai
(Actor)
Maid service

Review
"Ayasan is an amazing convenient application with decent service. And they speak English which is great for expats! Because we don't speak Thai and it's really hard to find some service which we can trust and speak communicate."
Vivi Shi
Maid service

Review
"Ayasan always send an efficient maid to my place. Already used several times and want to use in future too. Highly recommended."
Itano Masayoshi
Maid service

Review
"Ayasan Service was great service. We really recommend you to use this company about maid and nanny service. Thank you, Ayasan!!!"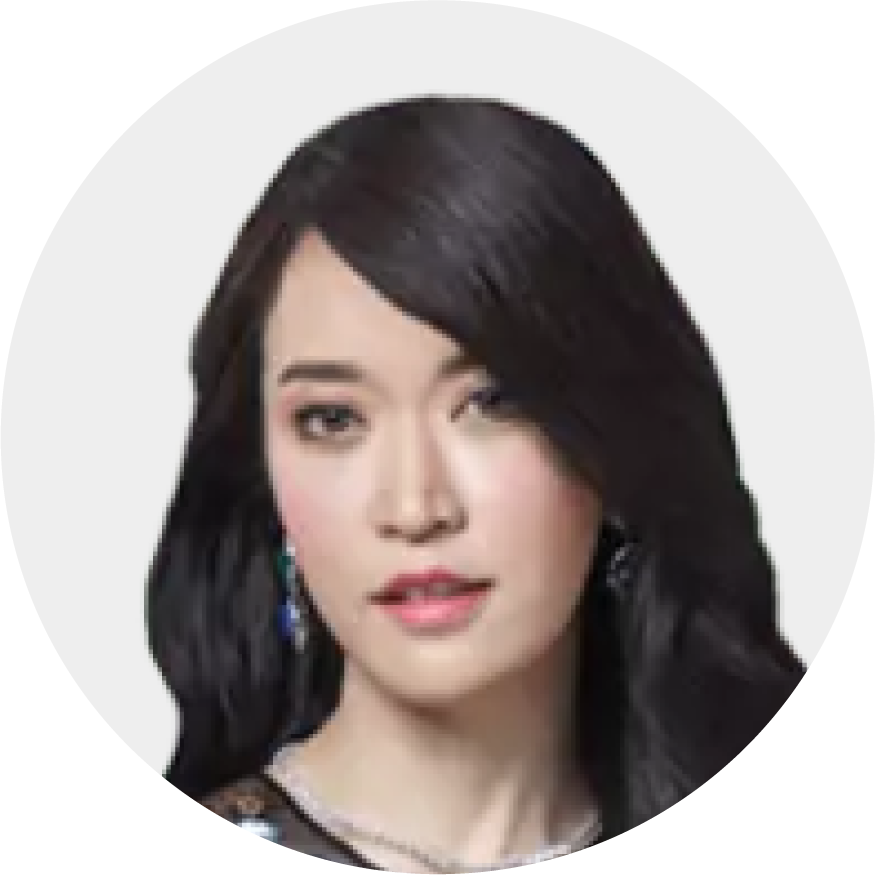 M.L. Ploynapat Leenutaphong
(Actress / CEO of TH Robotics)
Maid service
Still looking for helper?
If you still not sure about services, Ayasan would like to help you. With our expertise, we guarantee you our quality and well-trained helper
100% money back guarantee if not satisfy with our service